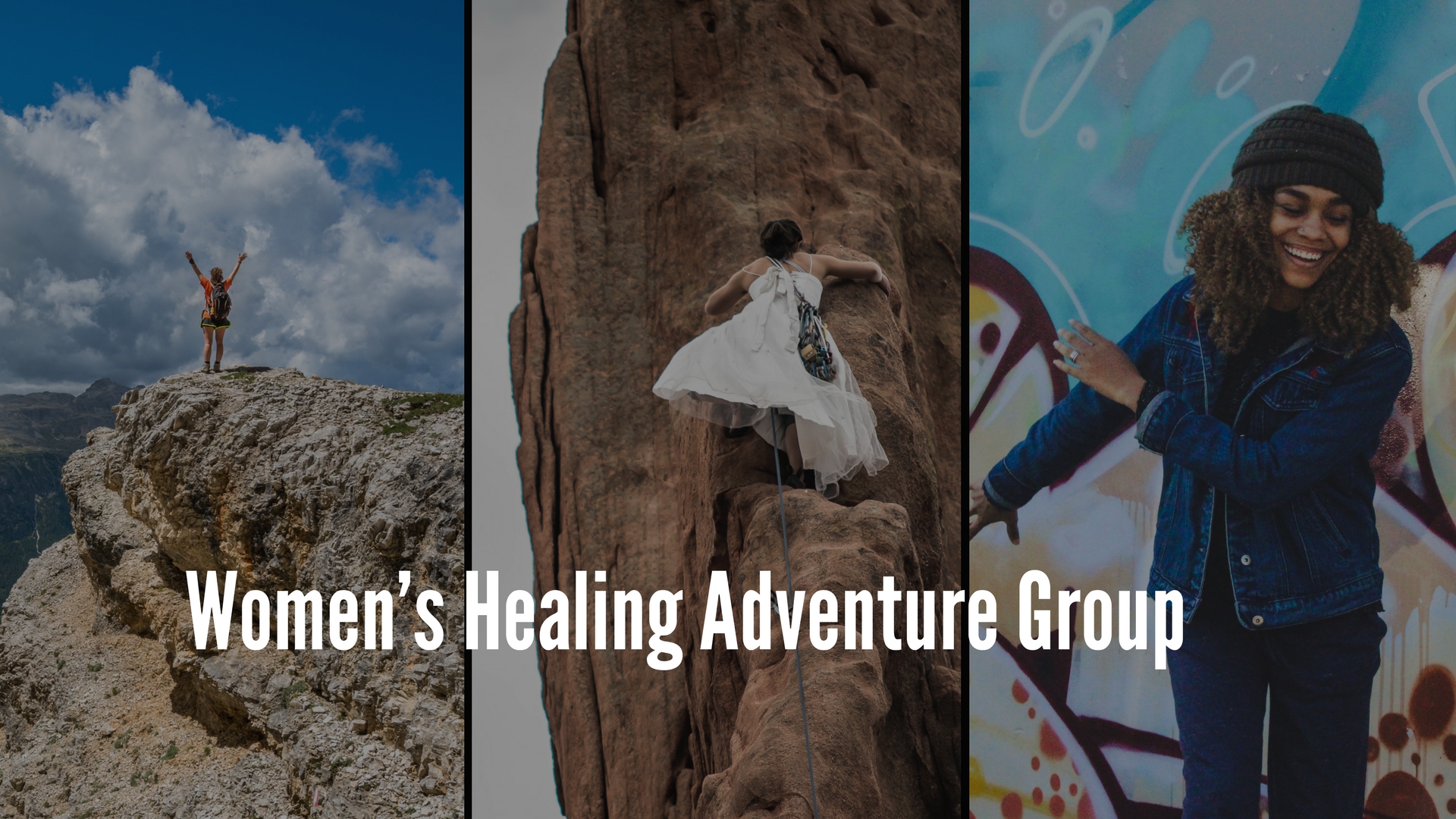 Hello, I am super excited to offer a healing adventure group this Summer. This group combines group therapy with an adventure to help empower, encourage, and start the healing process from the negative effects of trauma.
If you have experienced trauma and feel like you are stuck in a cycle of just surviving this group can help you move forward.
You will learn:
Healthy coping skills,
Engage in healing group activities
Bond and develop relationships with women that have had similar experiences,
And find that there is more to life than merely surviving; life is meant to be enjoyed.
The group will be offered May 31-July 19. Wed. evenings 6 pm. Each week we will explore various healing opportunities in our community such as
All classes will be at an intro level.
The cost of the group is only $600 payment plans are available.Space is limited so CALL NOW to reserve your spot 907-385-2165.